In-depth, objective understanding 

and
awareness for critical 

competitions.
​
Lone Star leads the market in helping clients gain high-quality market and competitive intelligence. We allow them to maintain a competitive edge in their markets and make educated business decisions. Our expertise, processes, and unique tools ensure that our clients are accurately positioned to pursue & win new business, optimize relationships with current customers, and make market entry and exit decisions.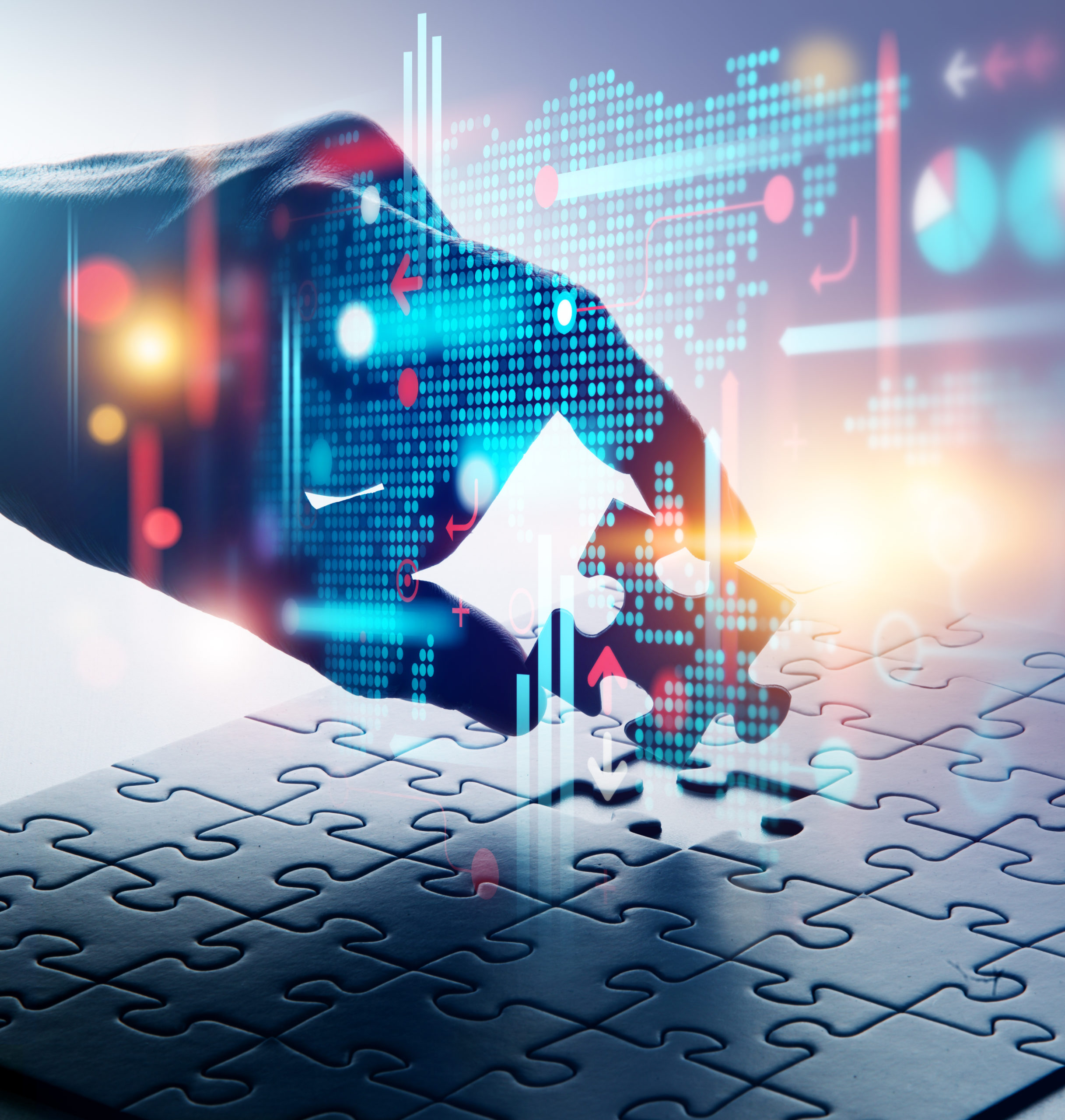 Competitive Analytics & Pricing can be defined by these areas: