Lone Star Analysis AS Norway-Based Subsidiary
Lone Star Analysis AS, a subsidiary of Lone Star Analysis, offers System Engineering & Integration Solutions and Operational Optimization Solutions, serving Northern Europe Military Organizations and Defense Prime Contractors. With extensive experience serving the F-35 community, Lone Star provides integration solutions for F-35 partner nations, including carriage integration, fleet management, and MRO management.
Egil Strømsvåg is Managing Director for Lone Star's Norway-based subsidiary, Lone Star Analysis AS. Prior to Lone Star, he served for nearly 40 years as a serving officer in the Royal Norwegian Air Force and was qualified as a Program Manager Professional. For the last 13 years, Egil was Program Manager for the F-35 Air System in Norway, with a focus on the procurement of the F-35s, as well as leading the development and integration of the F-35 drag-chute system and the integration of the two Norwegian developed weapons PGU-47 APEX and the Joint Strike Missile.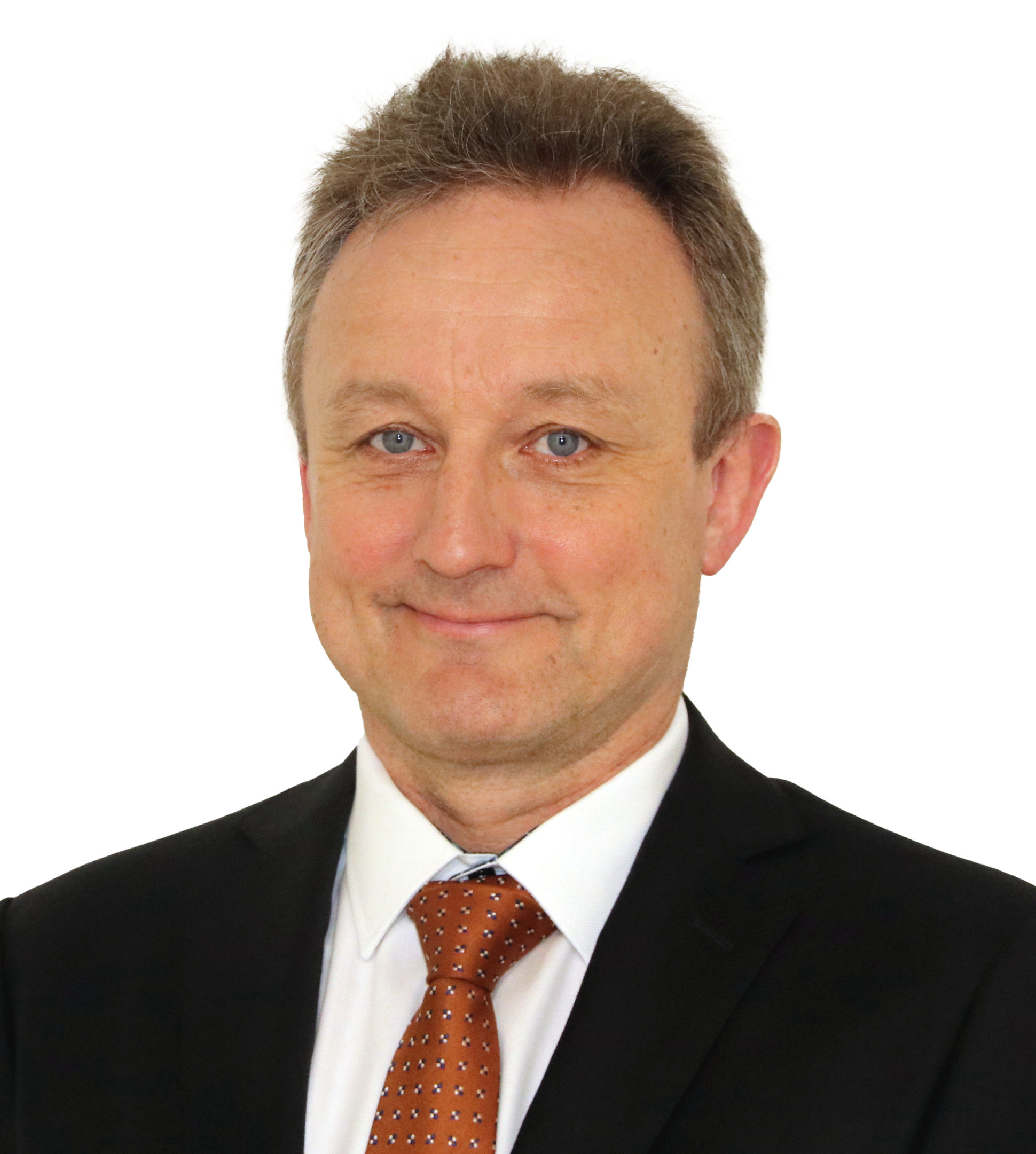 MANAGING DIRECTOR,
LONE STAR ANALYSIS AS (NO)
Egil started out as a technician in the Norwegian Air Force, he served as a unit lead for the Air Armament Shop and Supervisor for Electrooptic prior to his assignment as a Program Manager for F-16 upgrades. He deployed with the F-16 squadrons for their Fighter Weapon Instructor Training and on the Red Flag exercise. He was also supporting Open Skies and deployed with the Norwegian C-130 for their missions. He represented Norway in UAV NATO groups and in the Western European Armament Group during the development of UAV and UAV-airspace regulations. Egil had the Program Manager position in the integration and certification of the GBU-12 on Norwegian F-16, and the Technical Program Manager for the integration and certification of SNIPER targeting pod on the Norwegian F-16. Norway was the first nation operational with the Sniper before the US.
Egil started out leading the down selection for the Future Combat Aircraft Program in Norway before he got the Program Manager F-35 Air System position. He was a part of the negotiations for the first Norwegian F-35s and with a separate task on getting the development of and certification of the Drag-Chute system on the Norwegian F-35s in time for the first delivery to Norway. At the end of F-35 SDD, he was leading the integration effort for the PGU-47 APEX on the F-35A, and he was leading the integration work for the Joint Strike Missile on the F-35A.
Egil is married to Jorunn and has 4 adult kids, Mali, Erik, Ivar, and Eline, and he and his wife live at Kjeller in Norway.